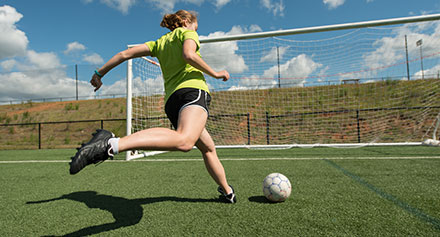 KidSport Kamloops
KidSport is a community-based, sport-funding program established in 1993 by Sport BC. KidSport Kamloops provides grants for children up to 18 years of age to participate in a sport season of their choice. There are over 42 community chapters in BC and over 175 chapters across Canada. KidSport works to fulfill its mission of eliminating the financial barriers to sport participation, 'So ALL Kids Can Play!'
Please click on the application link to find out more information!
Parent-Teacher interviews and Early Closure has changed FROM Oct. 6th TO Oct. 13th. Interviews will run from 1:00- 4:00 pm and 5:00 - 7:00pm.
Sept 20th and 27th - Oct 4th and Oct 11th 6:30-8:30 pm
The Family Support Institute of BC (FSI) has launched a free Education series on ways to support your children through their learning journey. Come to hear about the ins and outs of IEPs and supports, tips on how to build relations with your school, and how-to best advocate. We will also have time for discussion and sharing. Read more here
Future Bright is a FREE EFry program that helps parents claim a $2,000 Canada Learning Bond (for children up to age 15) and $1,200 BC Training and Education Savings Grant (for children 6-8 years old) for education after high school. This money is free for you to claim for your child, and you don't have to contribute any money yourself!
Please click on the link here for more information!
Twin Rivers Education Centre News