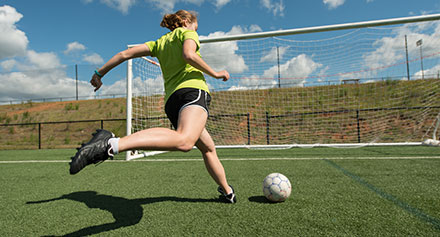 KidSport Kamloops
KidSport is a community-based, sport-funding program established in 1993 by Sport BC. KidSport Kamloops provides grants for children up to 18 years of age to participate in a sport season of their choice. There are over 42 community chapters in BC and over 175 chapters across Canada. KidSport works to fulfill its mission of eliminating the financial barriers to sport participation, 'So ALL Kids Can Play!'
Please click on the application link to find out more information!
This guide was designed to help introduce Parents and Caregivers to leading social media platforms, video games, and relevant trends that are either being used already or have the potential to be used by their children. This guide is full of tips, how-to's and definitions for the most widely used apps – including TikTok, Snapchat, Instagram and more.
Future Bright is a FREE EFry program that helps parents claim a $2,000 Canada Learning Bond (for children up to age 15) and $1,200 BC Training and Education Savings Grant (for children 6-8 years old) for education after high school. This money is free for you to claim for your child, and you don't have to contribute any money yourself!
Please click on the link here for more information!
Twin Rivers Education Centre News